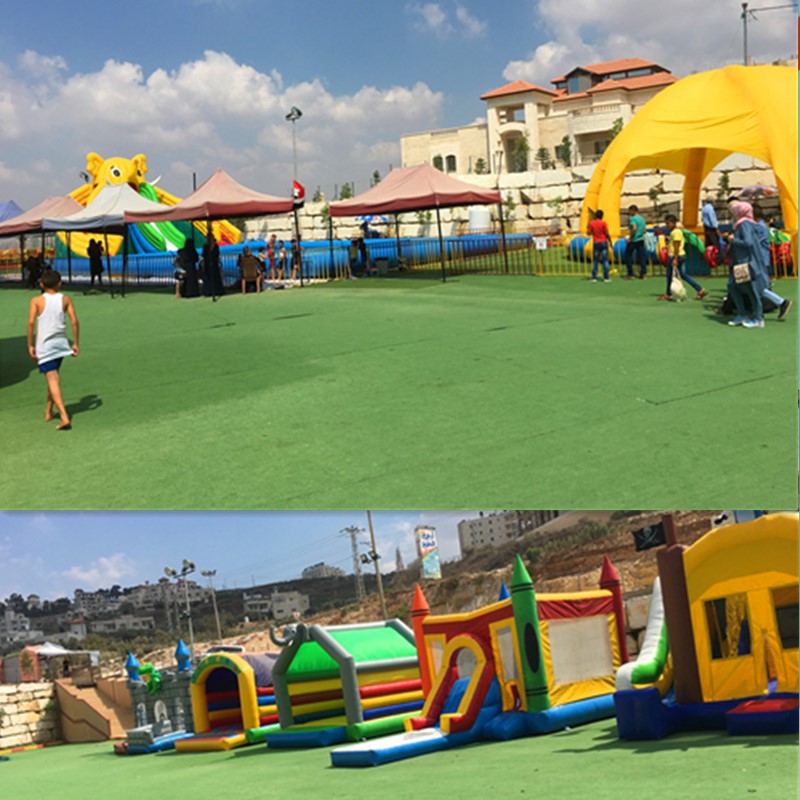 Isreal in Aug 2017, client's fun land,assist the installation and technical support,each year one
20" container full of these games for his fun land,since 2013.The clients was introduced to us by one of client who is running inflatable business for schools and wedding parties!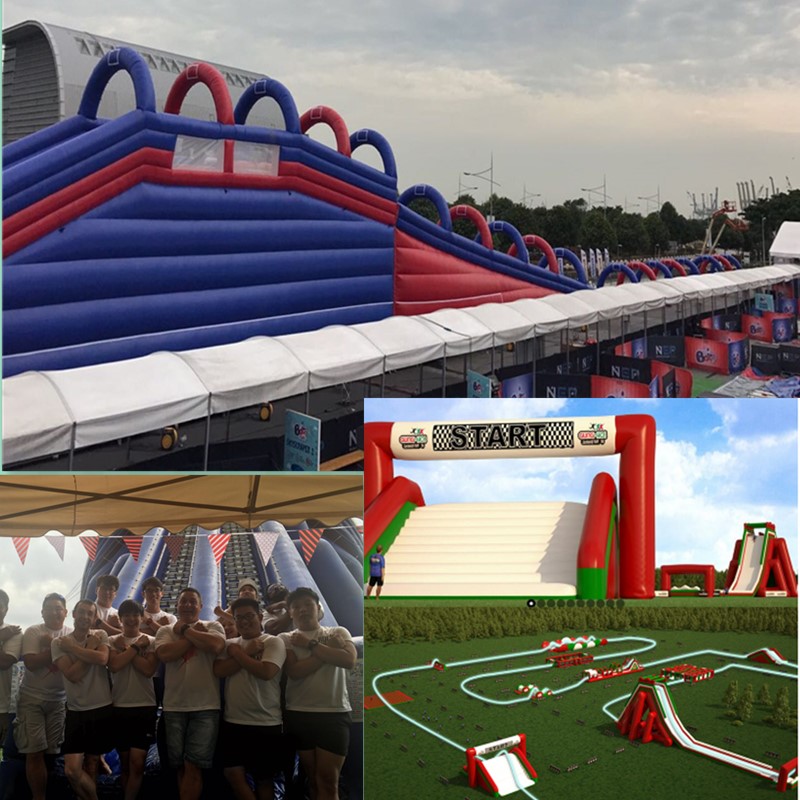 Singapore in April and Early June 2016,we were there twice. Inflatable floor Slip N Slide, 450M Long.Slide the city ! And one 5K obstacle adventure,11 large games, And other big games for adults.
2014,2015,2016,3years, this client brought 4-5 40" containers from our company.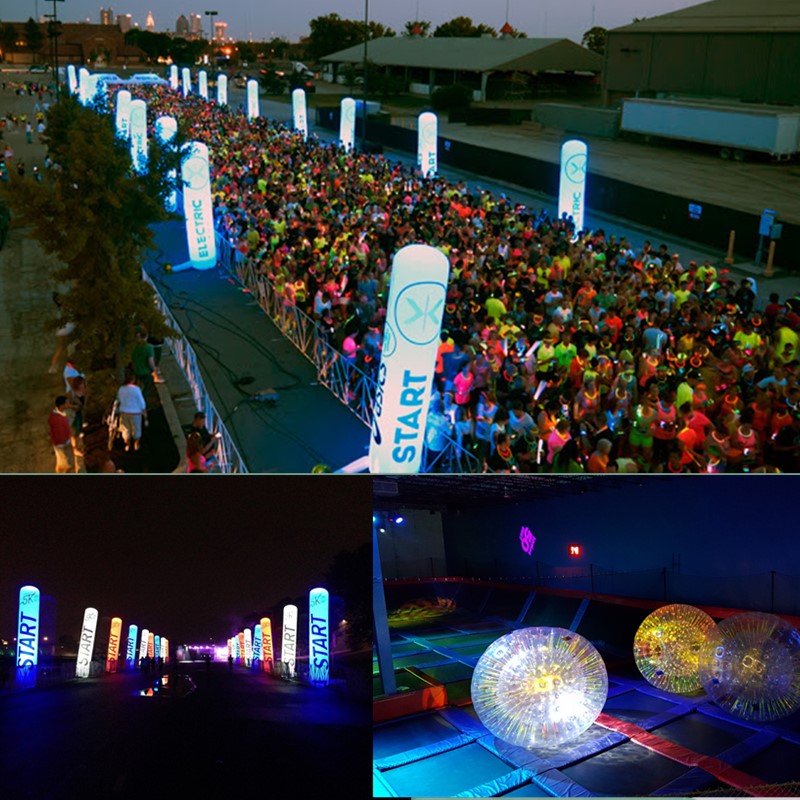 United States, Nov 2015. We were there for helping cient with the technical assistance of maintain.
The clientis buying the inflatable products for his different events every year since 2012, he has introduced a dozen of his friends or partners to us(for us,they are clients), like a good friend and brother in the past 7years!